Exceptional Continuing Education Opportunities for Healing Arts Practitioners
*****
Soulful Evolution
Trauma Resolution
Elemental Medicine
Dream Practice Creation
What is the CE Community ?




Healing Arts Practitioners Welcome!


CEC makes it super simple to access engaging education that is life altering for you and your clients


Trainings that powerfully and effectively support us is these metamorphic times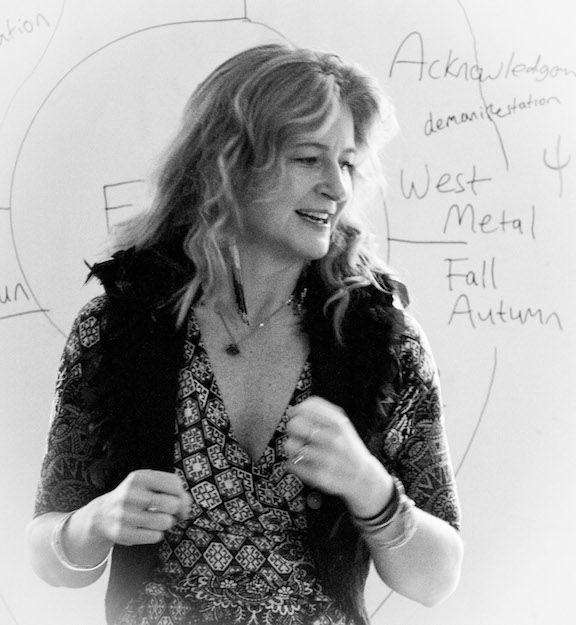 Brilliant warm greetings to you fellow colleague. How delighted I am that you are here!
The CE-Community is for progressive practitioners that feel an undeniable call to support the evolution of the Soul, trans-generational trauma resolution, and fulfillment of potential.
CEC allows you to get professionally accredited CEU's for massage and acupuncture in one place with ease, affordability and meaning.
I bring thirty years of teaching and education experience to this Community, along with extensive holistic health sector entrepreneurial wisdom.
For more information on my background and education click here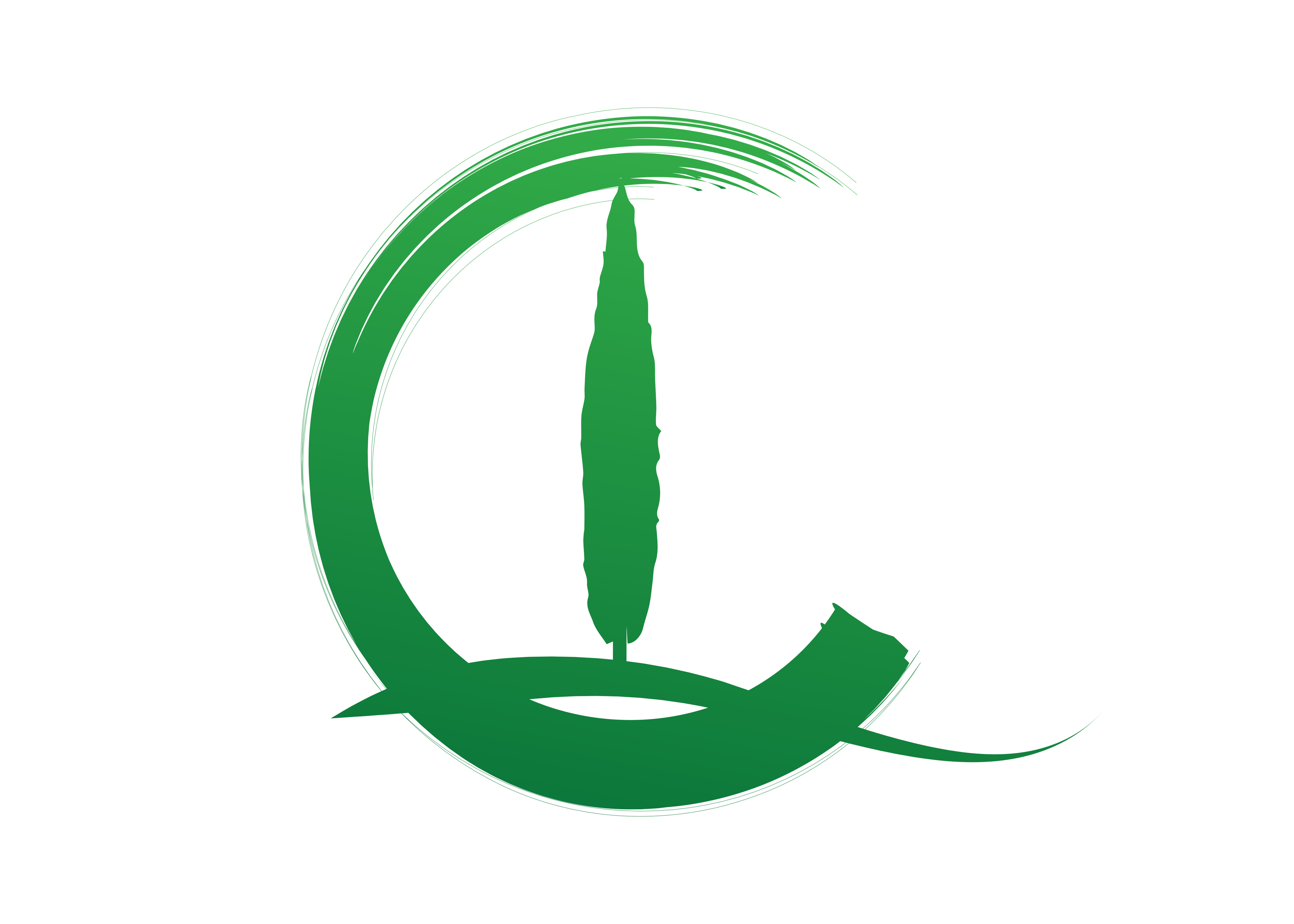 Soul Medicine
Energetic Medicine principles are incredibly supportive to the Soul
Dive deeper into the Spirit of Acupuncture points, the Spirit of plants and the potential within Energetic Medicine to support these transitional times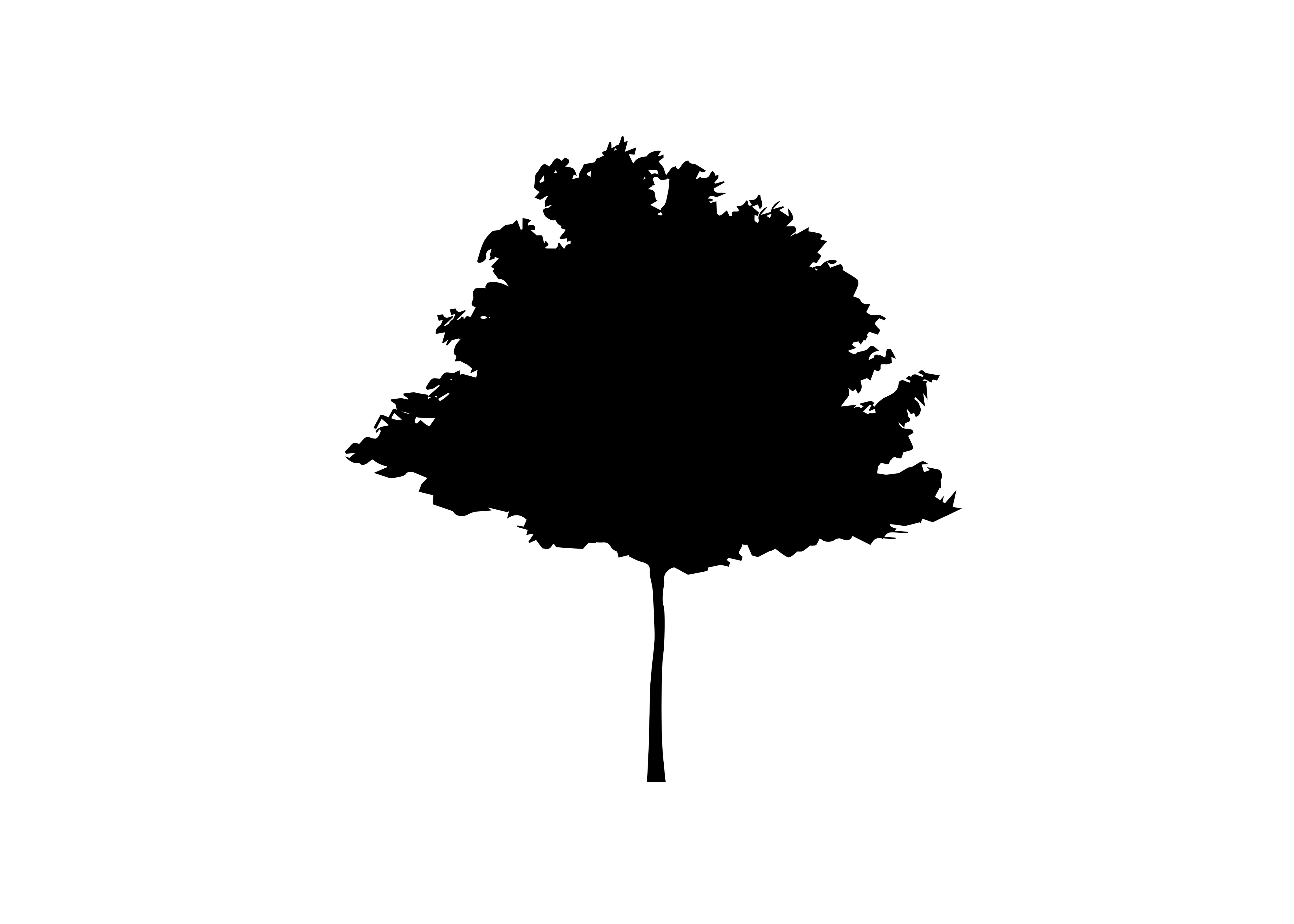 Trauma Medicine
The Courses within CEC contain progressive and potent content and tools to support personal and trans-generational trauma resolution
Discover powerful and effective ways to work with some of the most challenging dynamics we face today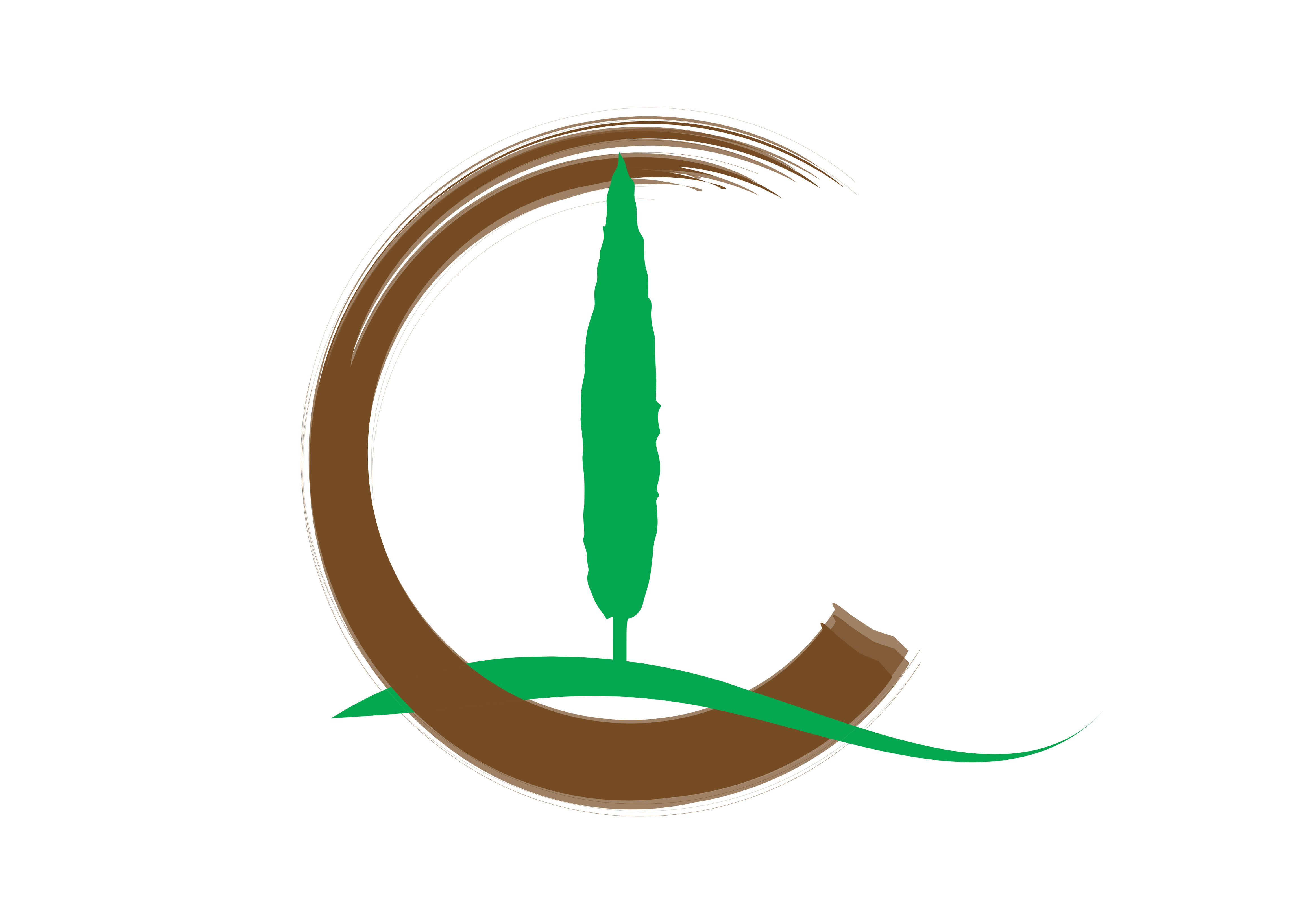 Elemental Medicine
An evolutionary Five Element framework is woven throughout the CEC Courses
Discover how to cultivate and access the potency of Medicine within each Element for you and your clients






Register Now and get Instant Access to Your Bonus Courses totaling over $1,100.00






"If you are planning for a year, sow rice; if you are planning for a decade, plant trees; if you are planning for a lifetime, educate people"
~ Chinese Proverb

There are many ways you can make an impact on the world. But there is no greater impact you can make than spreading education and empowering people who'll empower and teach people, who, in turn, will empower and teach more.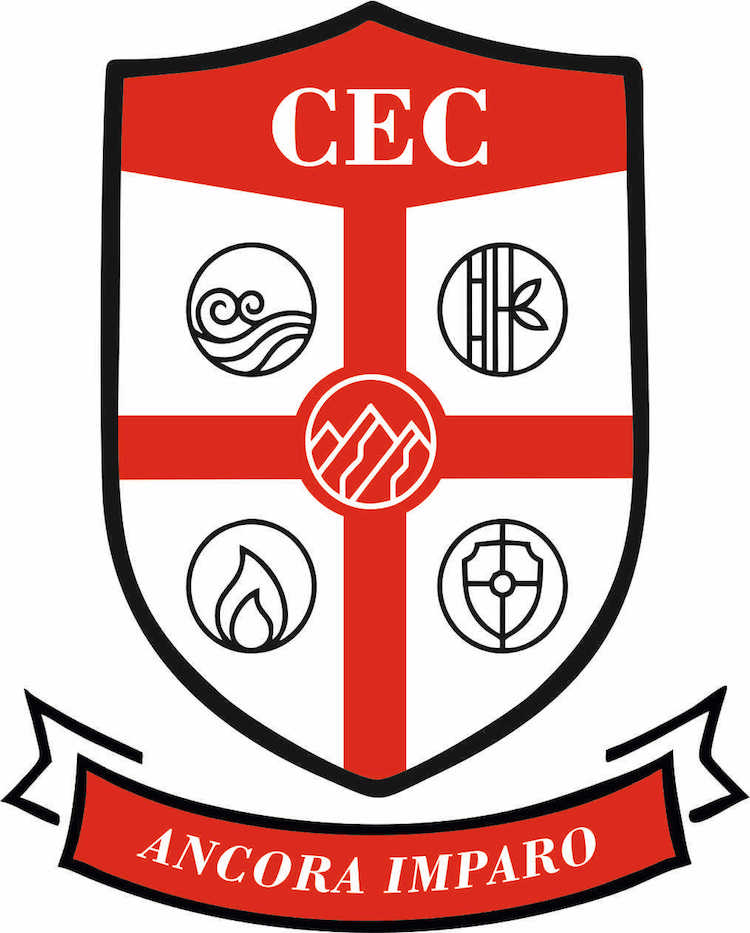 Check your inbox to confirm your subscription